Bring your greatest memories to Life
With a Rob Gore Media Cinematic Feature Film!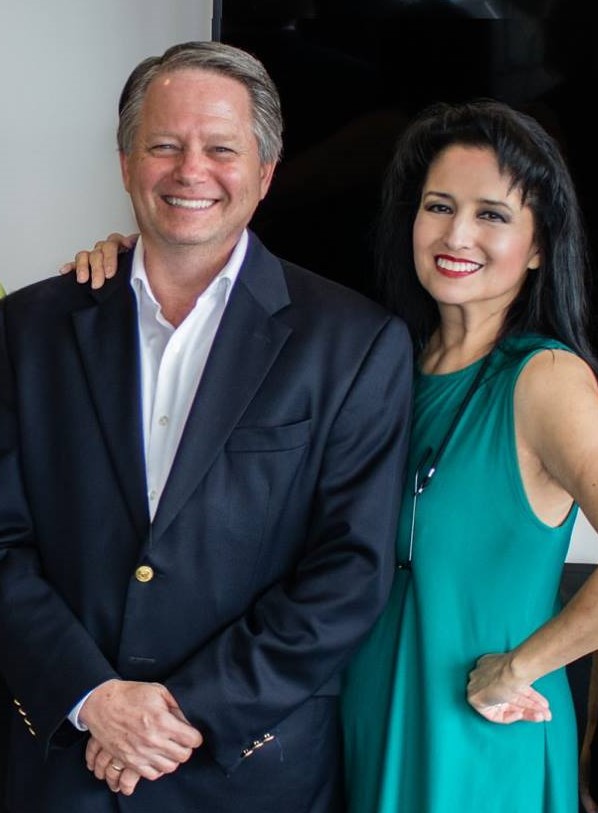 Married for 34 years, Rob and Toni Gore makeup Rob Gore Media, a wedding and event videography company serving the DFW Metroxplex and surrounding areas. We will use our technical skill and premium production equipment to capture your dream day and bring all of those precious moments back to life in elegant detail so you can cherish them forever. At Rob Gore Media we are devoted to making this be your day and your story. Don't be afraid to dream your dream. We will bring your dream to life!


Click here for prices.